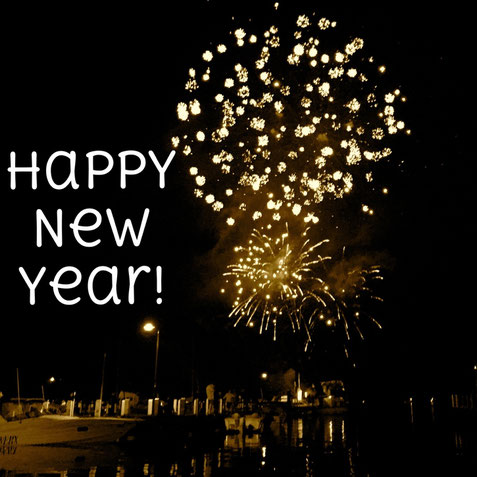 #happynewyear
So hello 2018! It's here, we've all just rung it in, kissed and hugged everyone in reach at that exact moment, made the resolutions, filled out our planners, created our bucket lists, ate (all) the leftovers, as well as too many prawn crackers. Another year awaits us, but it's nice to have this lovely summer break first.There's a whole 364 days ahead of us to get things done! Yippee! 
It's hard to believe, but I began 2017 with plans to spend a lot of time in the garden, which I did, sing more in the community, which I definitely achieved (with the wonderful "Grandridge 245" choir). travel, yes, and write some great feature articles both locally and overseas, which I am so proud of!
My blog's readership has grown so much over the year, and I have in turn been able to consult and help others to tell stories locally, give our wonderful region of Gippsland a shout out every now and then, meet other creatives and bloggers, and write copy for other business people from all over, including personalised websites, press releases, and even an Annual Report (I do love technical documents, I am a weirdo like that)! 
While I thought I would be happier to have someone to work for, instead the year turned that around for me and I have been working for myself more than ever. It's hard work, but I love it! As a result 2018 will be bigger and better than ever, and I get to go travelling once more, yay for backpacks and "mum's adventures" as my sons call it!
2017  took me to places I never thought i'd go, so below is my "Top 5" for 2017. Farewell, Adieu, Auf Wiedersehen! 
1. We went places.....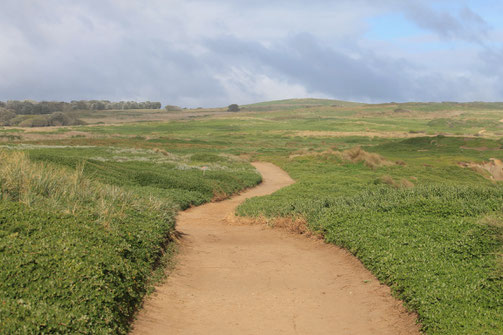 This is hands down my favourite photo of 2017, its in the MagicLands Cliffs off of Cape Woolamai in Phillip Island, taken the weekend they opened up their Whale Trail for walkers. A truly spectacular scenic walk and situated right here in Gippsland where we live.
We also travelled up to New South Wales, which is also fun and spent a lot of time being tourists in Melbourne. More photo fun in 2018 I say!  
2. There was a Potato Festival....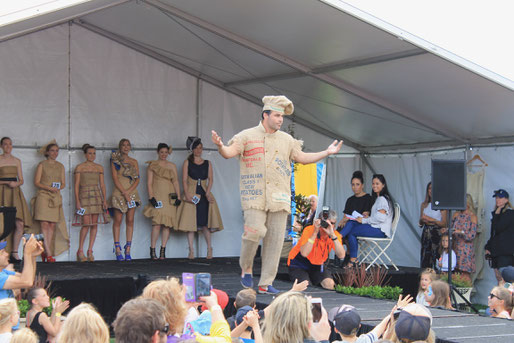 Thorpdale's bi-annual potato festival was a major success when it attracted Channel Ten's "The Living Room" as special guests!
There's was an incredible "Fashions on the Field" competition and the food, all potato based, was truly amazing!
You can read about all the shenanigan's in "For the Love of Spuds."
3. New Faces.....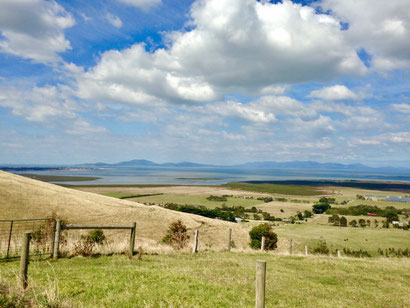 I helped local writer, Phoebe Rae, to create and launch her very own creative project "Faces of Gippsland" on my birthday (1st June, meant to be i think).
It was a resounding success and I am looking forward to seeing where this wonderful project takes this ambitious lady. 
Her website tells the amazing stories of local people. 
4. Travel Writing...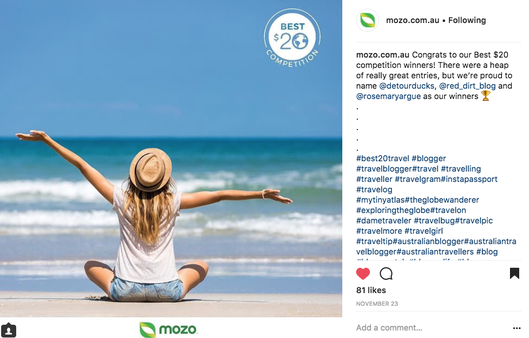 5. Top Blog Reads in 2017
I'm so thankful to everyone I met, worked for, made friends with and helped in 2017. I'm looking forward to a stellar 2018, where I can help many more people "create buzz for their business", and to work on special writing projects and of course travel and write for the blog.
Happy New Year, enjoy the festivities! 
Share: