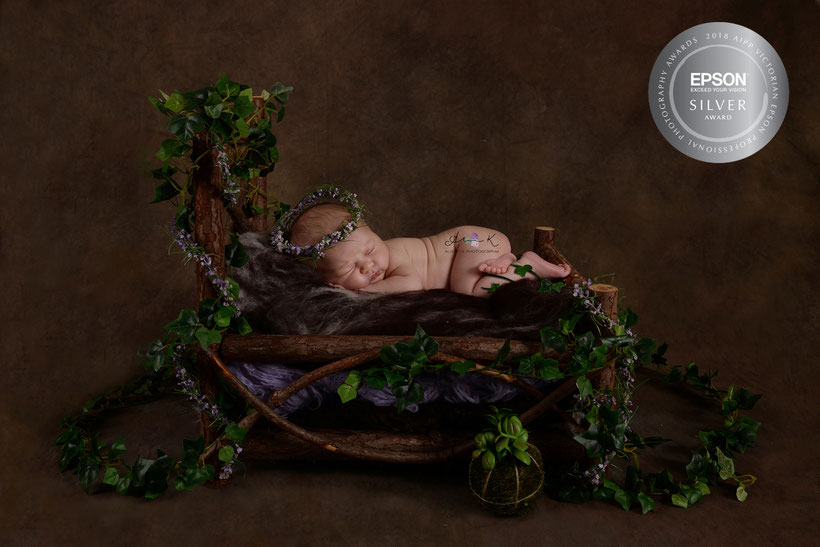 Professional Gippsland photographer, Alison Landmeter, recently received two silver awards for her local newborn images and has now also qualified for the National Australian Institute of Professional Photography (AIPP) Awards to be held later in the year.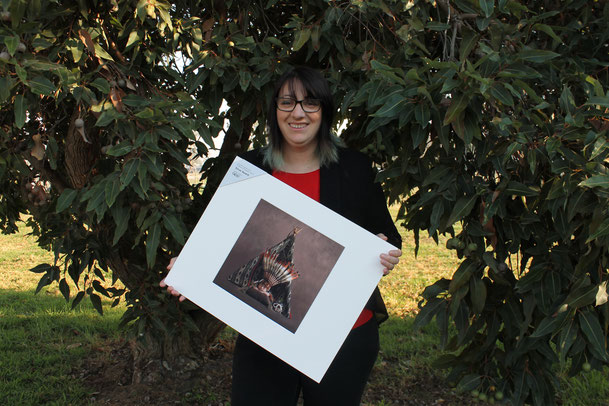 "I am a new member with the AIPP after completing my accreditation with rewarding results," said Alison, who has been a professional photographer specializing in maternity and newborn shots for the last 9 years while also working with local Gippsland John Ansell Photography for the last 7 years. She began her photography career with Colin McKeown Photographics.
Alison entered three images in the statewide awards for the newborn category, which was meticulously scrutinized by five judges; their average is then used to score the photo. 
"My first print of a newborn from Traralgon scored an average of 78, which is classified as high professional standard, I was very pleased with it," Alison explained.
"To my surprise the next two images, both photographed in Trafalgar, scored higher, 80 for the baby girl and 81 for the Indian themed image, both of these classify as above professional practice and score silver awards," said Alison.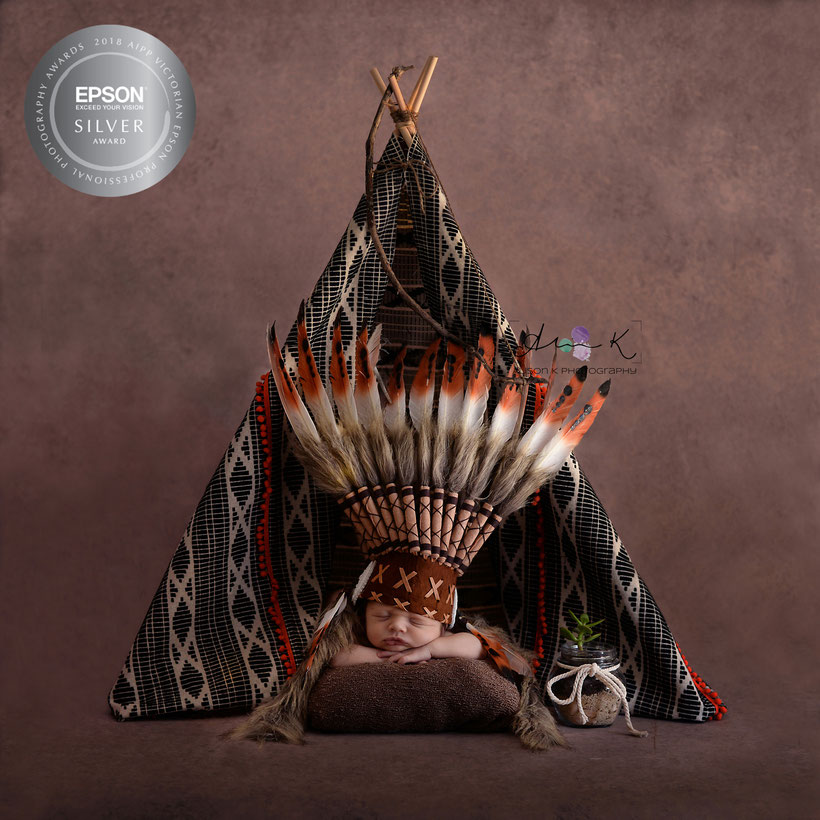 Alison described the experience as rewarding but nerve wracking and is appreciative of her local family, friends, clients and photography mentors support.
"I couldn't have done this without the support of my local clients and friends, and especially my mentors John and Rosemary Ansell.  I was very overwhelmed and it was wonderful having John Ansell at my side through the awards and knowing friends and family were watching the event live online," continued Alison.
"A special thank you goes out to my local clients who have allowed me to be creative on their newborn shots.  I am very passionate about local maternity and newborn photography and I love capturing moments with families and siblings in new ways."
Alison is now getting ready to create two new images for the national awards to be held in September.
You can see her award winning images at www.alisonkphotography.com.
UPDATE:  Alison's award winning photos have now been featured on the UK's Daily Mail and have been viewed worldwide on-line by thousands of people. Congratulations Alison!
Share: