#discovernorthernireland
With all the planning that goes into itineraries for travel, the knowing exactly where you are going to be when, or roughly at least, its nice when it all goes out the window, taking a few twists and turns in the road and coming upon something completely unplanned and whimsical is a delight.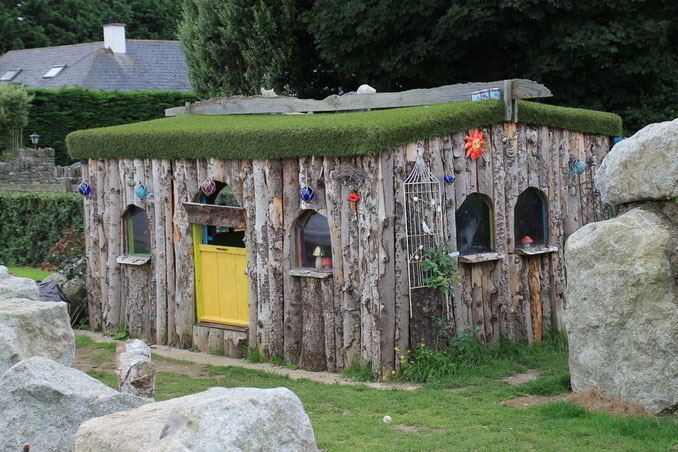 We ended up North East of Northern Ireland one evening. We had amazing weather, moody skies and not a breath of wind for the very start of Autumn so we made an evening of it.  It was one of those fading summer evening where thinking you might see the edge of Scotland in the distance could really happen. 
We came upon the Leprechaun and Fairy Cave garden by Carlingford Lough. It's a magical park filled with fairy horses, Finn McCool's chair, fairy village and leprechaun huts with even an underground fairy village. The park is a delight for small children, but is also dotted with information about the local folklore and their beliefs in leprechauns and fairies of Ireland.  Plenty of reading as well as exploring to be had!
The tales make for interesting reading as the children play around the park. The park is also dotted with beautiful wildflowers and other planting's such as begonias that surround the little fairy villages. 
During the day (we were a little late), there are storytelling guided tours of the underground cave that look to be quite popular with local holidaymakers. The park is owned and looked after by the neighbouring B&B. There are also many caravan holiday parks scattered along this coastline. 
As you can see, its a small little wonder to come across and a gem worth exploring. Let your imagination run wild and see if you can spot a real leprechaun amongst the stunning scenery as you look out to sea.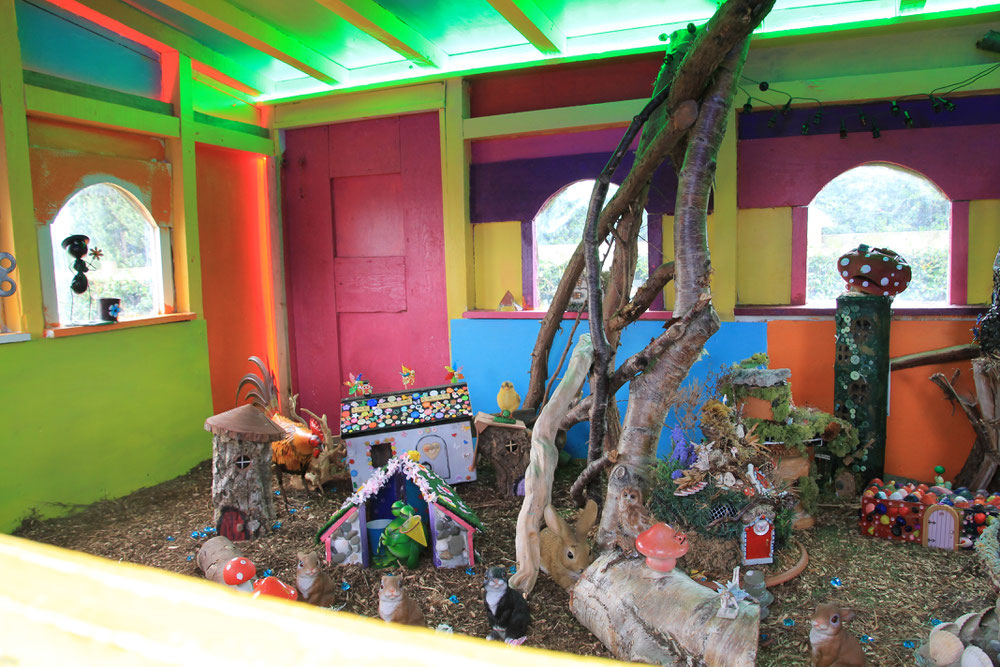 More Info: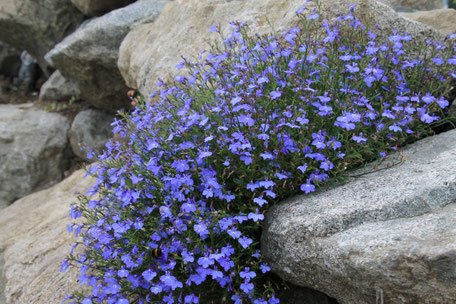 Share: