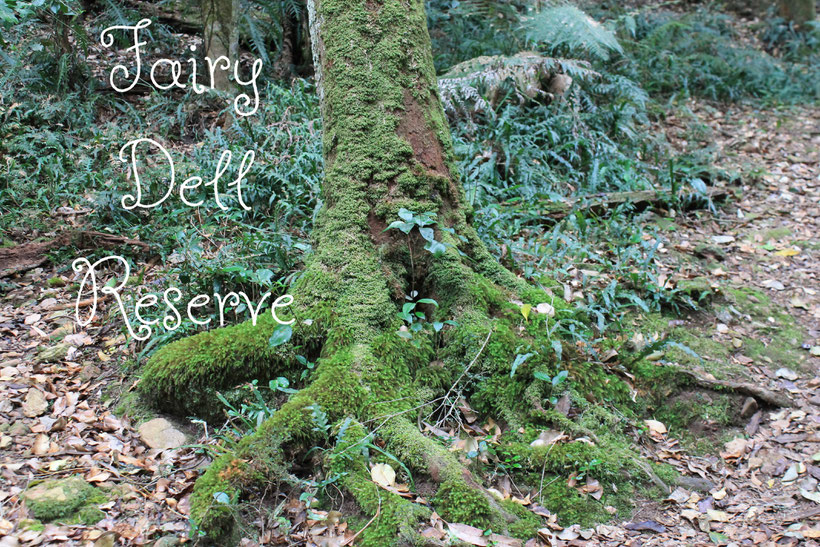 #loveeastgippy
A couple of years ago, as we drove to New South Wales, I spotted a sign that read "Fairy Dell Reserve" out of the corner of my eye, the sign that grabbed my attention was located just outside Bruthen, one of the last towns before you leave the state of Victoria. 
Despite spending quite a lot of my time exploring East Gippsland as a child, I had found a new place to put on the "to go" list. It had stayed in my mind there for all this time, when Merryn Padgett from "3 hrs from home" invited me to join her in the rainforest for a special day out with a few other local social media folk. So I jumped at the chance, knowing it was time to head off, make some new friends and go exploring. 
East Gippsland Fairy Dell Reserve, Victoria, Australia
So its a bit of a hike for us in the car, but I am used to that, from West Gippsland to East Gippsland, its about 3 hours (remember the Gippsland region is relative in size to Switzerland, yes the country) to Wiseleigh, just outside Bruthen. 
Just as you drive into Wiseleigh, you turn left onto Deep Creek Road and follow the signs through undulating tracks until you reach the reserve, which is 5km of dirt roads. It is suitable for 2WD vehicles as well as 4WD, but 2WD vehicles be advised not to turn off the main track as its mostly little fire tracks that run off this. 
We were met warmly by the lovely Merryn and local icon "Pixie Violet" who had come along to take the kids through the walk to look for fairy doors and easter eggs, a really nice way to keep the kids interested in the forest. She told us there was (biodegradable) fairy dust sprinkled through the forest so we could see where the little fairies had been! 
Fairy Dell Flora Reserve is a nature conservation reserve of special significance to the local area of Bruthen, established in 1984. At 80ha in size, it protects an important area of warm temperate rainforest and is an amazing scenic spot to explore. Old trees are covered in mosses (even in Summer), lovely native orchids bloom in spring, and vines and ferns also dominate the landscape. 
Facilities included toilet block, picnic tables nestled in the trees, barbecues and circular walking track.
While rain held off, we explored with Pixie Violet through the low circular track, over bridges, up a hill and down into the Fairy Dell, which was still lush and green despite the long hot spell we had been having. I enjoyed running my fingers over the different mosses, amazed at the variety.
The unique birds that roam the forest include the Rose Robin, the Lewin's and Crescent Honeyeater, Australian King Parrot, Gang-gang Cockatoo, Black-faced Cuckoo-shrike and White-throated Treecreeper and many others, we heard the elusive lyrebirds, of which I am yet to see one!
All in all the friendly East Gippsland welcome was warm and inviting, having many lovely conversations and connecting with some amazing people who dearly love their region. I'm sure I will revisit the Fairy Dell for a look in the winter time, to see its green lush mosses at their peak!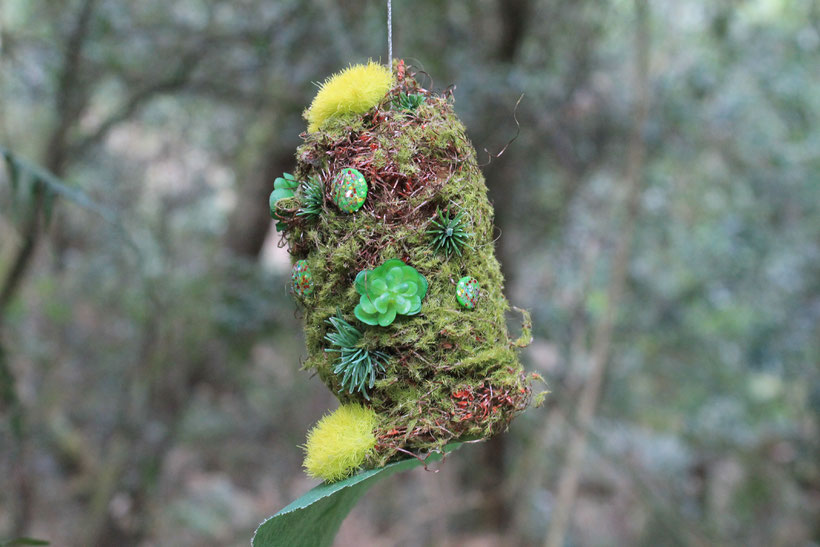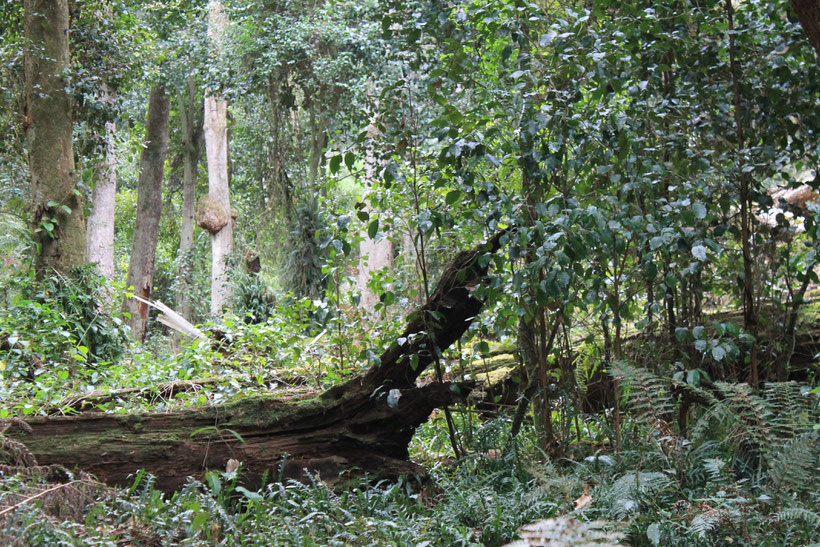 Share: