Any type of travel or holiday costs us in time and money. Some experiences can take you a lot further than others. As a self described 'travel junkie' who has travelled abroad many times, I'm the first to confess that my itchy feet takes me off to many places, yet slowing down to travel has been one of my favourite ways to enjoy time away with the family in recent years.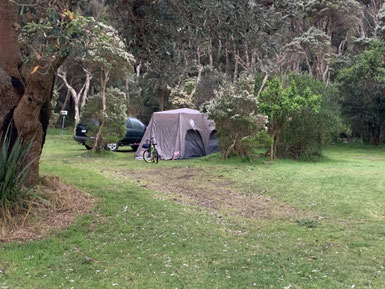 Instead of breezing through the "must see's" or racing to the airport, these last few years, especially since having kids, have allowed us to think about visiting local places, enjoying local food, and taking part in local experiences.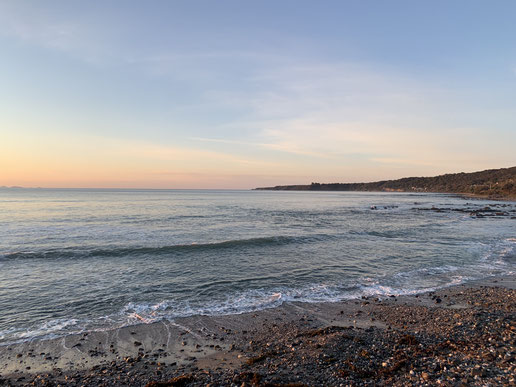 We spent 20 days travelling to South Australia.
Earlier this year, when restrictions allowed, we took a family caravan and saw the Great Ocean Road with no tourists. We may never be able to say that again!
Together we meandered across to South Australia, visiting Mt Gambier's craters and blue lake, Umpherston Sinkhole Garden and then on to Murray Bridge where we sat by the bird sanctuary on the iconic Murray River. 
Unexpectedly we detoured to Portland, where we found a glorious little garden and took in the Limestone Coast, which we didn't even know existed until we got there.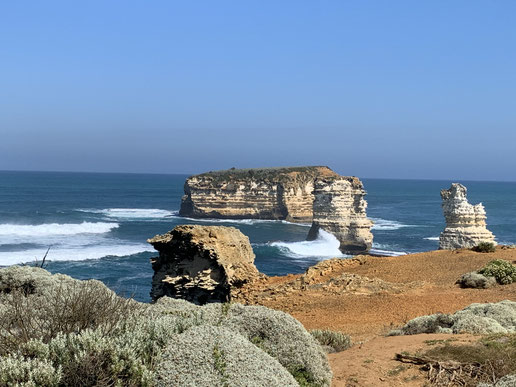 We ate incredible food at a 200 year old coachhouse in the middle of nowhere at Overland Corner. We learnt together how local people grow food along the Murray River at Renmark, bringing home lots of produce to enjoy for the months that followed. A years worth of almonds will keep us in gluten free goodies. 
We learnt from friendly local people about wildlife along the river, the way local people have kept local organisations and history alive, how they grow food and even how they live.. Their mornings are busy, and evenings there are lots of people fishing, swimming, and resting, when it gets so hot. They describe themselves as adrenaline junkies, with boat racing and other wacky festival events taking place from year to year. We recognised their tough exteriors and had a laugh together.
Education and food are just some of the benefits of travelling this way. Experiencing it together as a family has been so beneficial, especially since we had a homeschooler on board. We are excited to plan more trips like this and take extra time off if we can.
Camping by the beach.
Closer to home, and more recently, we went camping by the beach, just one hour from home. 
We took our aging tent and our old 4WD, we found our spot easily enough and set it up together. We interacted with the local birds, listened to the waves and watched the sun rise over the water. It re-set our circadian rhythms, which remained obvious to us as we returned home. My son was in awe that we were still on 'camping time" as he got up the first morning back. 
The results were fairly similar to that of our longer trip. Going off-grid, resetting, no screens,  we ate good food and relaxed. 
With minimal fuss, we ate campfire nachos and talked to each other in the dark from our beds until sleep and snoring took over.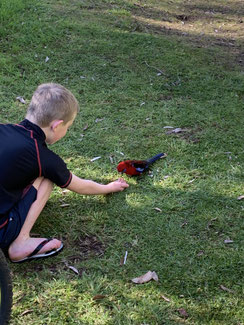 There's no rush...
No racing to the airport shuttle. Just hop in the car and make an exit for somewhere quiet, adorned with natural beauty, complimented with interesting people and stories. Taking our time, enjoying good food and nature together as a family has been a nice alternative to whirlwind trips elsewhere. Making friends and sharing experiences has been a surprising bonus. Slow travel has a lot going for it really, we are already making plans for next time....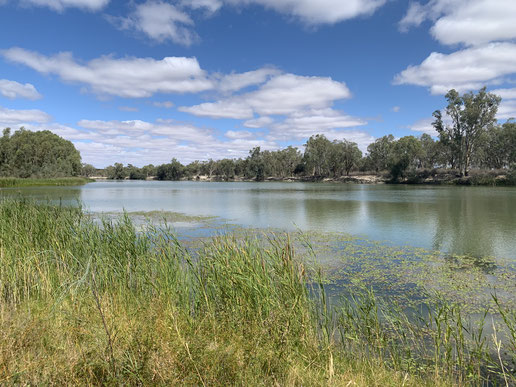 Happy camping - EMc

Also read:
Share: