Super chicken winter broth (easy)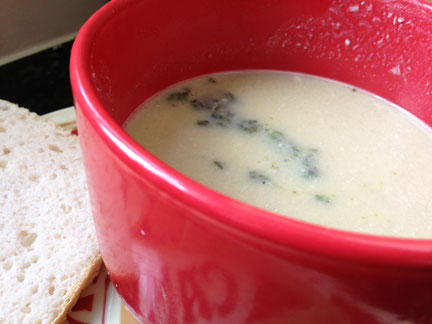 Winter Time:
Meat Bone Broths are excellent for winter blues and flus, not to mention its packed with collagen, vitamins and minerals as well as being delicious.
We had a bit of an experiment and when used in conjunction with our Thermomix and Thermomix stock (which is packed with veggies fresh from the garden), its winner winner chicken dinner! 
Step One:
Get a raw butchered chicken carcass (free range). You can usually get them from the butchers or you can use your own left over. Place in Thermomix Varoma and steam for 45 minutes
step two:
Take out the cooked carcass, shred the chicken off the bones and add into the stock in the Thermomix. 
Step three:
Add 2-3 tablespoons of the Thermomix stock and cook for a further 10 minutes for a delicious soup!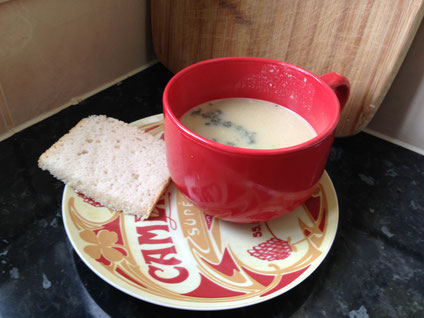 Share here: