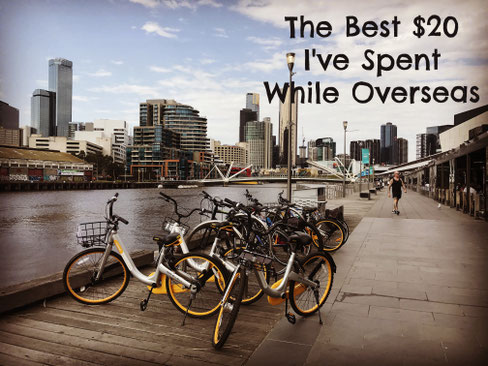 Undoubtably having $20 on you (or local currency equivalent) is commonsense while travelling, especially if you are on your own.  Having $20 in a "just in case" fund or placed in a safe place on your body or tucked into the back of your wallet that you cannot touch for everyday purchases is certainly an unwritten "rule" for me.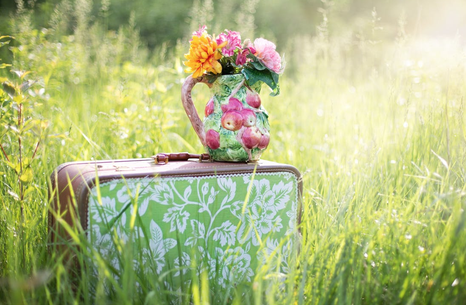 In my experience, when most travellers talk to me about the best money they have ever spent while overseas, usually down in the bar below the backpackers hostel, they say that the few dollars provided relief for either a vital or desperate need or a pampered experience that felt like a luxury after an extended period of time being deprived of that feeling.
And while I once had to make a mad dash halfway across a country once to collect a passport I'd left behind on an airplane, I'm opting for the pampered feeling! 
Incredible for some to imagine, it can be hard to be on the road, and while I'm a "happy with one backpack" kind of gal, a few consecutive weeks of hostels, visiting on friends couches and hard water in more industrialised cities can take its toil.  
So after one long day in Ireland hitching some trains, taking the Luas Tram, visiting a friend for lunch to offload some luggage, I spent the rest of the day discovering what Dublin had to offer.
To say I was having a bad hair day (or week) was an understatement, not having time to barely look in the mirror, suddenly I was looking at my reflection in the stunning shop windows stretching the cobblestone streets of Dublin.
 Not quite time for a haircut, but I needed something, I was heading out for a posh dinner and who knew what else later that night!
So while I was taking a walk up to the very top of Grafton Street, passing the talented buskers playing on the pedestrian walk, a modest black and white sign hanging above the street grabbed my attention.
"Wash and Blow Dry 15 Euro".
Yeah. I had time. I could do that. I'll never see all of Dublin anyway, so what's a sneaky 30 mins of pamper? Anyway, I'll feel better getting around Dublin at night if I look semi-decent and like something the cat dragged in!
Ah. The bargaining that goes on in your head!
Checked my watch, up I sprinted, one spot left, lucky me, straight up the stairs and into the chair.  I was handed a glass of champagne (unexpected and delighted) for the most luxurious wash and blow dry that ever was had!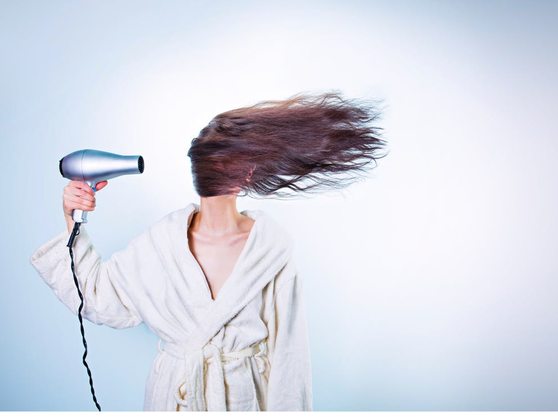 It was worth every penny. Actually when I met up with my friend later, she stopped in her tracks, a bit perplexed, and asked "How did you do your hair?" and had a chuckle when I told her.  Needless to say we had a brilliant night, making it home to the flat with my friend in the wee hours (totally another story).
Don't underestimate the pamper thats needed from time to time when you are on the road. Never forget to have that "just in case" stash, because sometimes a bad hair day is all it takes.
This was written as part of the "Mozo Travel Insurance Best 20" Competition. Details here: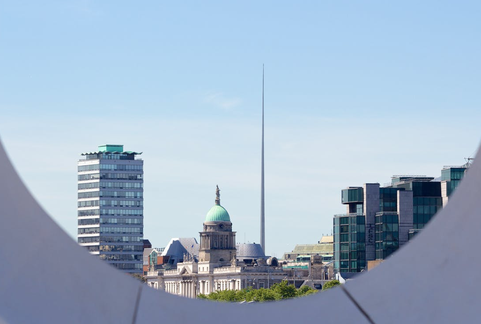 Share: