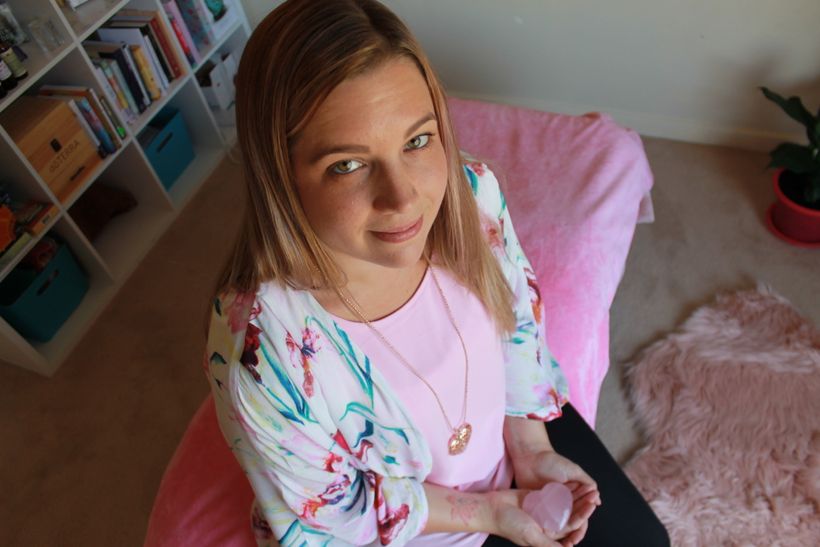 Local Massage Therapist and Emotional Healer Jess Johnson, is a passionate woman who inspires the women of Gippsland to embrace their inner beauty and allow their light to shine.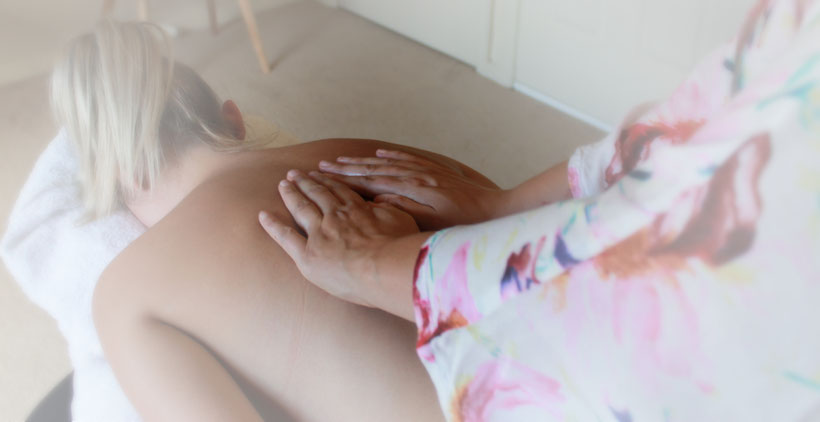 Moving to Yanakie recently her unique business that offers pregnancy and remedial massage has now also expanded to include new online services, meaning that she is now able to inspire and reach women worldwide.
Jess says the purpose of these new "Divine Goddess Healings" online is to re-connect women to the divine presence inside each of us, and she has received great feedback already from her clients.
"The healing works on all levels intuitively, but always includes mental, physical emotional and spiritual plane," explains Jess.
Through these online sessions I remind clients of their strengths while using Aromatic Kinesiology® and oils to help them tap into their most fulfilling selves."
Aromatic Kinesiology® is an empowering system of energetic medicine, that synthesizes concepts from many systems of healing, including psychology, Indian chakra and Chinese five element systems, aromatherapy and affirmations and uses kinesiology muscle testing as a biofeedback tool to assist with emotional healing and stress.
"We all have emotions, we all have buried the to hard to deal with below the surface and often when we do that it manifests physically in the body as well," says Jess.
"This can be physical ailments, IBS, jaw pain, cold sores, tight neck and shoulders, bursitis, fibromyalgia, ear ache, high blood pressure, candida, kidney issues and so on and you don't need to carry these emotions around with you."
Jess has moved with her family to Yanakie from Newborough, where her daughters have settled into school well and she's excited to be able to work from home and also provide massage services to locals in the South Gippsland area.
"I feel blessed that I can bond with women both locally and all over the world from right here in Yanakie," she says.
Jess is looking forward to holding women's circles and retreats over the summer months, as well as using her skills in massage, kinesiology and emotional healing. 
"Emotional healing is such a beautiful and necessary process and something everybody needs to do for themselves," she advises.
You can find out more about Jess's unique services at www.divinehealingwithjess.com.au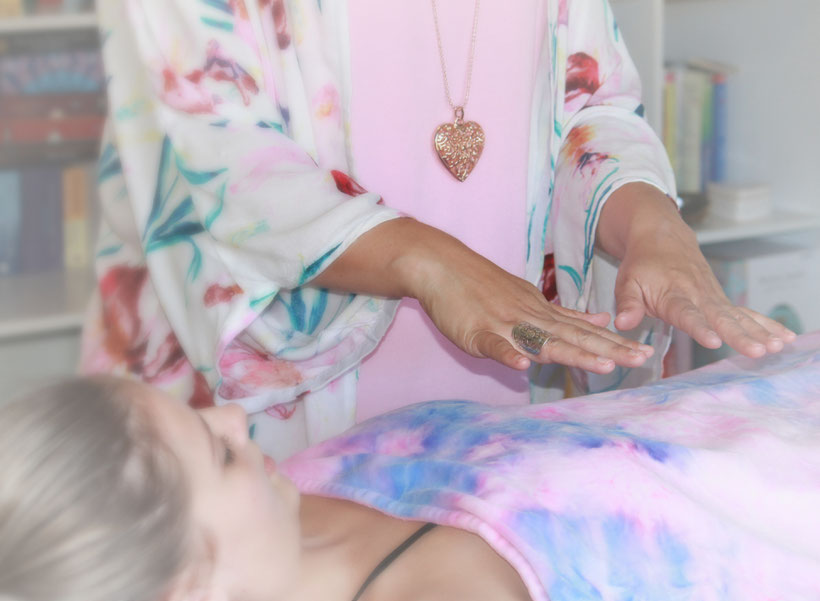 Share: