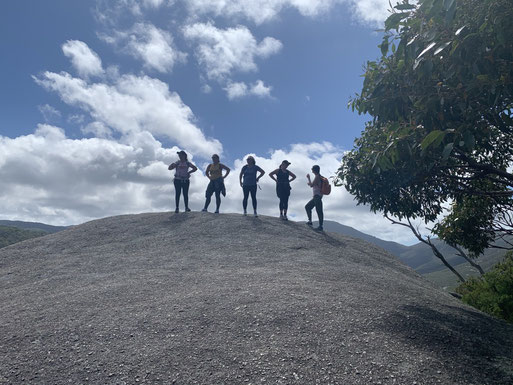 26th - 28th November 2021
This past couple of years, I have been very lucky to have been able to join a group of amazing local ladies that meet at our local Wilson's Prom National Park to hike together. But of course, it is so much more than that. It's really a wellbeing walk, some time that we have taken for ourselves once a month, where we also get to connect with other local women.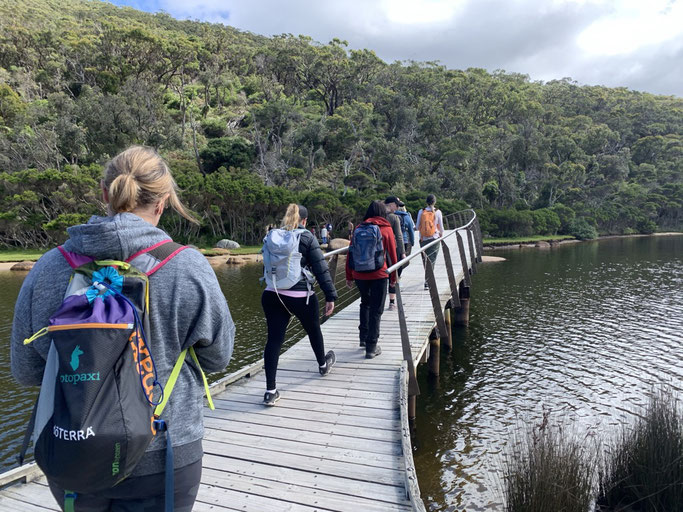 The monthly prom hike has been a wonderful experience. I've loved joining a group of women who have taken the time to meet new people and exercise in a fun way! With new hikes every month, it was an adventure.
Jess is a caring hike leader who makes everyone feel welcome and nurtured, as only she can. I'm already looking forward to even more hikes in 2021 and I am so happy to be joining 19 other ladies to "Hike to the Light" for a weekend at the Prom Lighthouse, where we will also get the chance to raise awareness of the Go Girls Foundation and fundraise to sponsor 2 Gippsland women (or more) to join their program.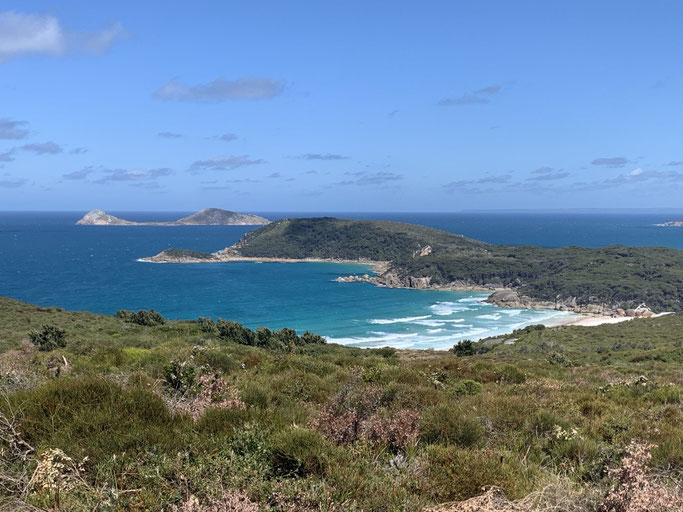 A weekend to hike to the Prom Lighthouse
I am joining this group of 20 women from across Gippsland and Bass Coast hiking to the Wilsons Promontory Lighthouse to raise money to sponsor women in Gippsland through the Go Girls Foundation unique 5 month program.
This program is run by fully qualified psychologists and facilitators. These "at risk" women receive employment skills development combined with positive psychology approaches while empowering women to gain a stronger sense of self and take more control of their lives. The women the program assists and changes of the lives of could be unemployed, have experienced domestic violence, be migrant women, women who experience trauma or homelessness and women recovering from breast cancer. Going on this hike together means that we can help raise awareness of this unique program.
Together as a team of 20 women we are going to raise awareness and support for the GO Girls Foundation and individual women whilst also connecting and having an impact in our own lives. 
We will be doing extra practice hikes, hosted by prom hikers, with all welcome to join us and find out more. You can see the Facebook Group for all the details as they are published.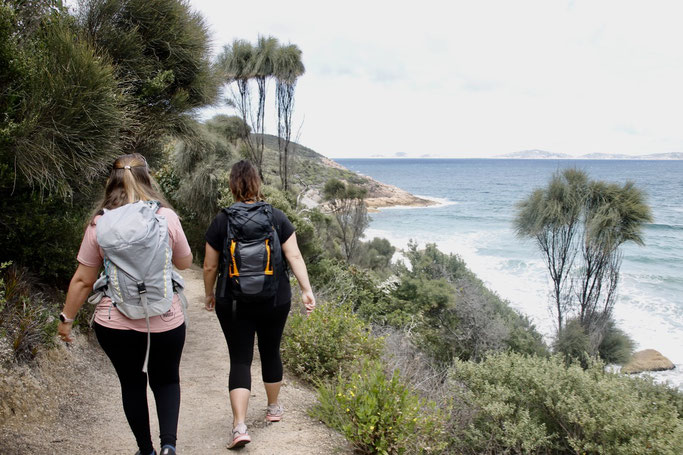 We have 9 months to prepare.
We will be hiking roughly 20kms each way! There is also the opportunity on Saturday for a 10Km hike to South Point, which is the most southernly tip of mainland Australia. Of course, I may get distracted trying to spot whales, penguins, seals and kangaroos!
You can count on the fact that I am super excited to spend a weekend away hiking in the natural beauty of Wilson's Prom.  To be doing this hike with local women who desire to make an impact on other women's lives is the best thing ever. 
The Go Girls Foundation program changes women's lives ~ this hike is going to change our lives too.
Sponsor us: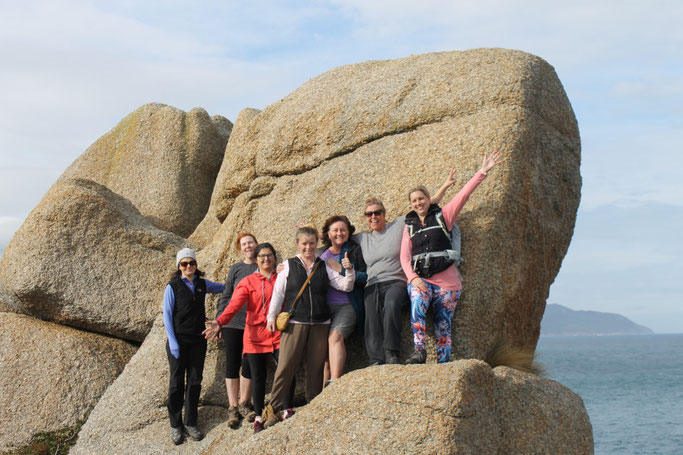 Share: