The shortest day has arrived. It was beautiful and I can't remember a Winter Solstice quite like it.  We woke up to a pink, purple , blue and apricot-tinged sky. The sun was enlarged by the misty fog, becoming a gigantic round ball of light that beamed across our winter flowers, which were glistening like jewels because the dew had droppedever so lightly over them.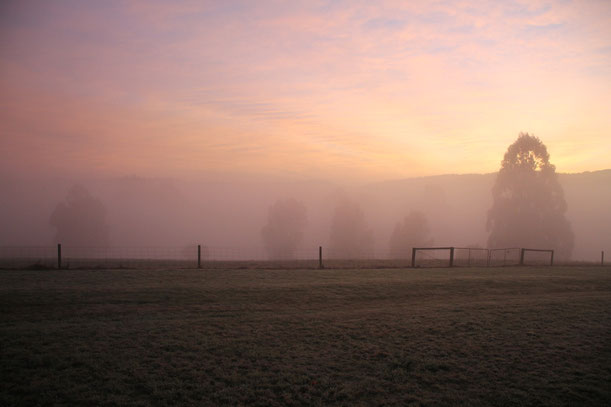 With the long cold nights enduring, we are constantly loading up wood, and unloading it again to keep warm by the fire at night. We had some shocking storms up this way over the last couple of weeks and many were without power for 5 days or more. We feel lucky that while we weren't affected, that we can rely on wood and a bottle gas stove top for hot food and warmth. Many people in the country are glad of these backups when infrastructure becomes damaged. Country people are a resilient lot!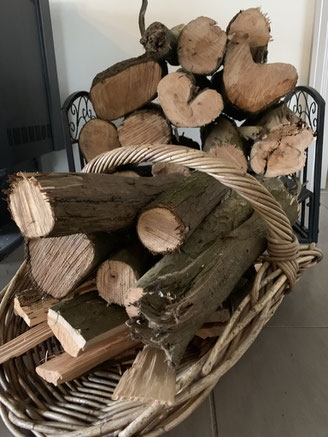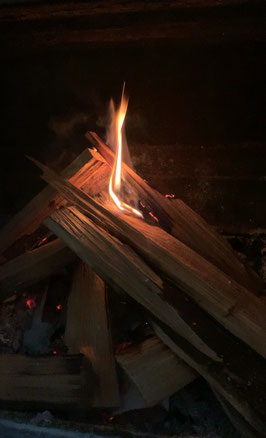 Our days are short, and while we are planting nice things in the greenhouse for spring and nurturing the winter garden, we are making the most of the good weather in short spurts, before the light dims at around 4pm, and it feels like night is drawing in.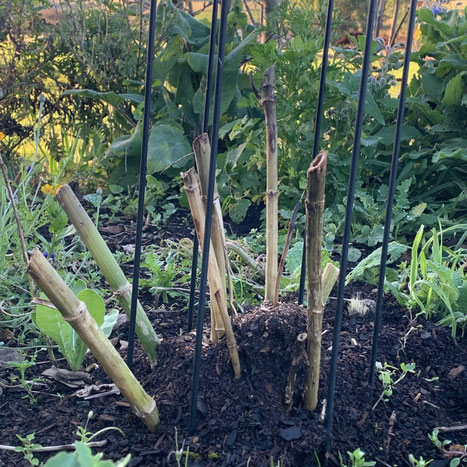 I dropped some compost over the dahlia's and decided to leave them in situ this year. I am doing this for a few reasons. Firstly, with all the bad weather, storms and the energy around it, I just can't be bothered lifting them for a few months only to plant them again. Secondly, I have read that splitting them every 2 years is quite acceptable, and  this is common practice for many people in similar climates. Thirdly, our soil is well draining, with all the compost we've added and more added on top for protection, the rain will not sit under the tubers. The health of our clary sage attests to this, as it would not do well if waterlogged, but is still flowering. We'll see how we go and I look forward to enjoying them again in the late spring!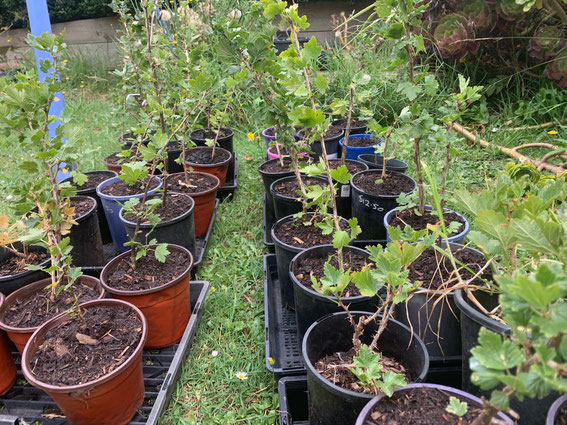 We've cut back all the succulents in our driveway and having a bit of a cleanup. 
Grasses are getting a slash and being pulled out of unwanted areas. We planted in new daffodils, iris, alliums and ranunculus.
I've been nurturing a small bundle of bare-rooted heirloom English gooseberry cuttings and these will be available soon for collectors. 
Lastly we've been sowing seeds daily for early spring and late spring. In the vegetable patch, we are sowing lots of kale, broccoli, cauliflower, radishes, and peas. Self sown potatoes are popping up everywhere! 
Like you may have seen on our instagram and other blog posts, we have interplanted garlic with calendula and spring onions for a nice display while the garlic matures.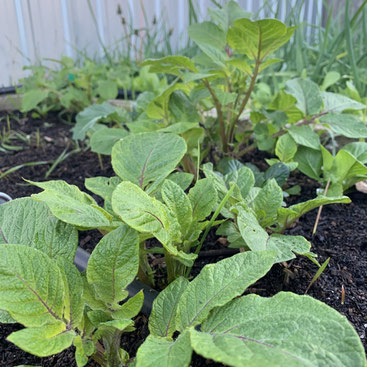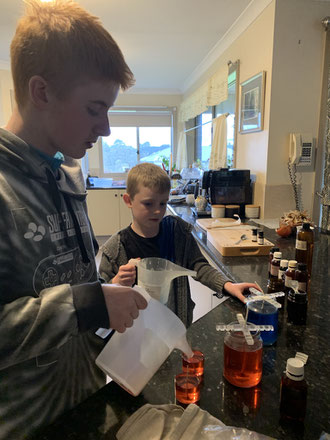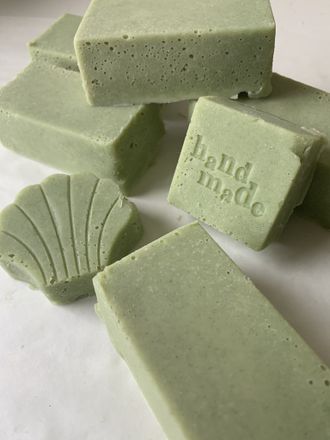 While all this goes on, the clothes dry by the fire, we have been making soap and candles and enjoying hearty meals in the slow cooker. Homeschooling Mr 13 is working well, and we are loving the flexibility it brings us. 
The indoor plants are even putting on quite a lot of growth! They get watered weekly and fed fortnightly. I love the fractal shape shadows that reflect off the walls as the golden winter sun dips through the windows in the afternoon an hit off the green leaves of the monstera.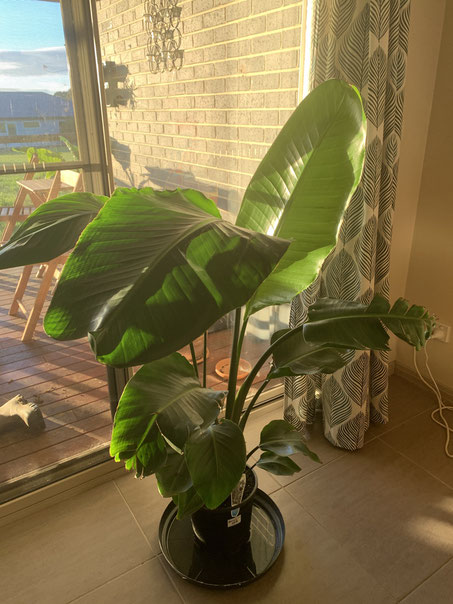 The jonquils are early. In our region its a great time to have afternoon walks on the beach, get out looking for humpback whales, go hiking with friends and to spend quiet moments with the family.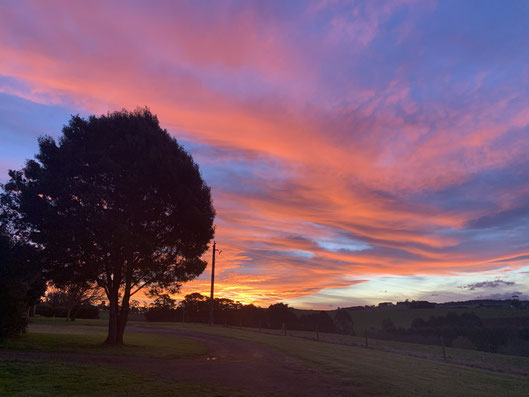 Happy winter solstice to you - EMc

Also read:
Share: