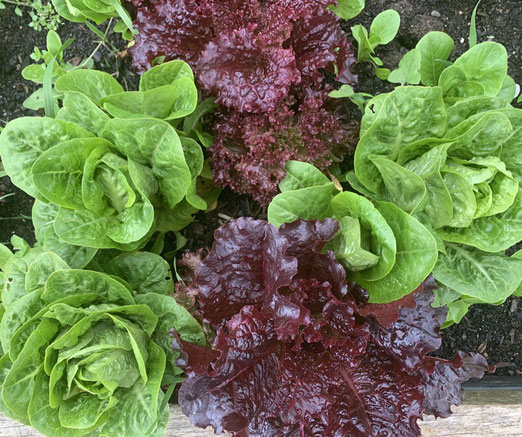 One of my absolute favourite things about living in Australia, even in a cold temperate climate, is being able to grow vegetables throughout the winter season. No snow down here.
While its immensely tempting to rest every single bed under a thick layer of mulch, cardboard or (oh dear) black plastic, with thoughts to head north to the sunnier states for winter, I try to rest one bed and plant lovely greens in the rest to enjoy for winter suppers.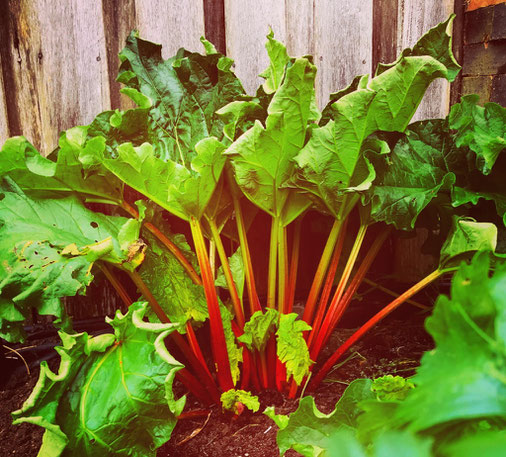 It's a mighty green list:
The steadfast reliable greens we like to plant are as follows:
peas
kale
silverbeet
salads
wild rocket
broccolini
cabbages
cauliflower
broadbeans
radishes
carrots
swedes
beetroot
spring onions
Japanese onions
chives
Remember the perennials!
Our reliable winter perennials include rhubarb, oranges, thyme, mint, parsley, spring onions, lemons and limes.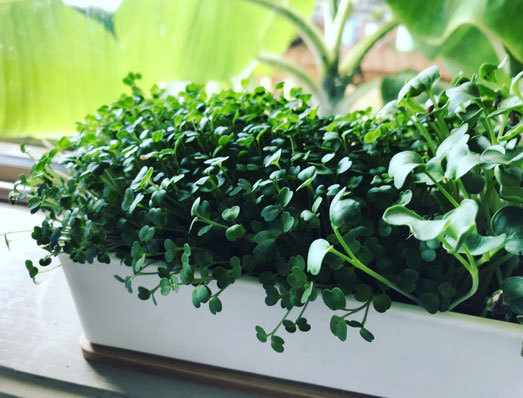 Avoiding the "hungry gap".
Sowing seeds in the greenhouse means you can tend them throughout the rainy season and then plant them out in staggered fashion to avoid any gaps in produce. 
Using all the greens in a "cut and come again" sequence means that you can snap off leaves, stems or flowerhead as you need them and within a couple of weeks they will grow back or there will be more to pick.  Growth really slows in July and August, so having more plants on hand to plant out during this time helps to avoid gaps.
Even on those drab rain-filled dark days, its a wonderful thing to be able to fill up the wood, towering it up beside the fire, and then to grab a basket ad fill it up for a hearty salad or to compliment a soup to to use in a green stir-fry or warming curry for dinner. 
Growing all through the winter means we never have to rely on supermarkets for our nightly vegetable portions. A definite bonus when we have seen very expensive vegetables in the markets as of late.
TIP: If you need to get something you haven't grown, visit a local food swap, fresh food hub, farmers market or buy direct from a farm gate or monthly produce box.  By supporting the growers and makers direct, you know its been grown with love!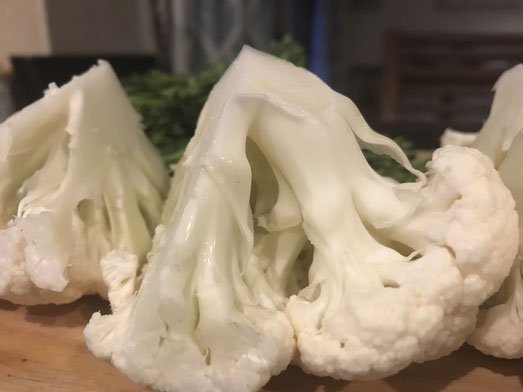 Enjoy your greens - EMc
Also read:
Share: