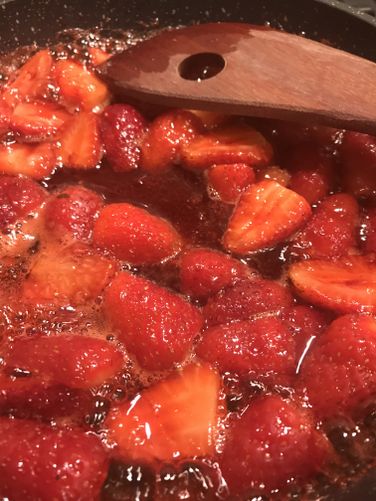 Oh with the bizarre return of "high summer" temperatures, and a really dry brown view of our hills to contend with (poor farmers), ice-cream making has returned to lift my spirits while in the kitchen (aircon firmly back on while cooking). When it's really hot and the long weekend seems even longer, nothing is better than indulging with a sundae that calls for a rich strawberry sauce.  
It's simple, tried and tested (honestly more than a couple of times), and so delicious! 
Ingredients:
1/2 lemon - a big squeeze
1 x punnet strawberries
3 x teaspoons raw sugar
1 x teaspoon vanilla essence or paste
1 x tablespoon maple syrup
Method:
Chop strawberries into quarters
In a shallow pan, add strawberries, vanilla, sugar and lemon.
Cook on high heat, while using a wooden spoon to crush some of strawberries and leave some whole, until sauce starts to bubble and strawberries reduce in size.
Add maple syrup and cook for 1-2 minutes until sauce is dark red and thick.
Let cool and spoon on top of ice-cream.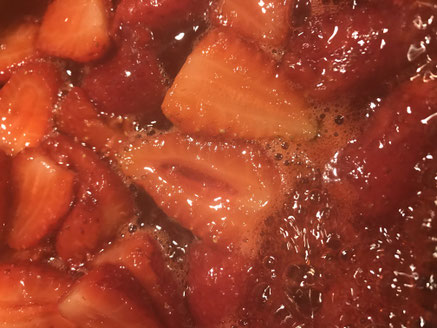 You can also make this in advance, and pop it into a jar in the fridge for later or use in milkshakes.
You can shave chocolate or crush nuts on top. 
So next time the hot weather is getting to you, break out this recipe and enjoy! All of us here are awaiting the "Autumn break", and wishing for some rain to hydrate our hills and water our lovely plants.
Until then, it's probably sundae time! X 
P.S - We finally did get a small drop of rain and are eagerly awaiting more (and singing) " I bless the rains down in Africa...."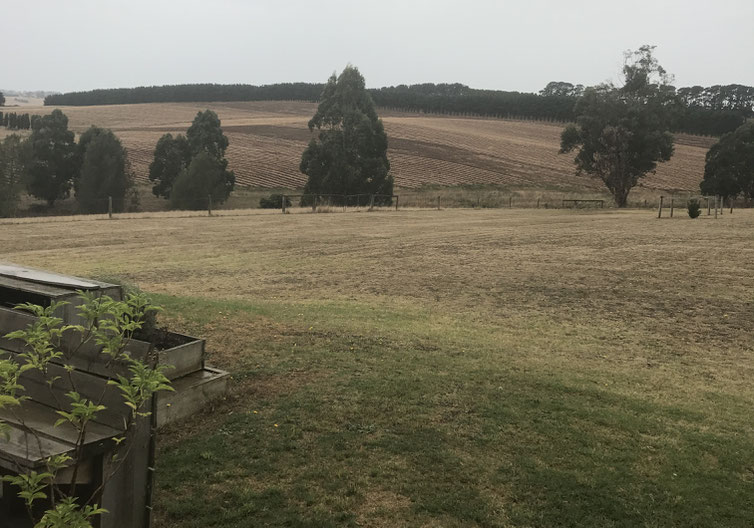 Share: